PPM ECO-DAR Group Sp. Z o.o. sp.k.
its commercial activity is based on many years of experience of partners and employees.
As a sales representative for a few of Polish slaughterhouses and cutting / meat manufacturing plants, we offer a very wide range of frozen and chilled meat and meat products like: canned poultry pates, canned pork and beef meats, meats in jars.
Our suppliers are long-term partners. They guarantee us timely deliveries of high quality products.
Responding to market demand we included in our offer fruits and vegetables.
We are present in the Balkan countries markets, Eastern Europe and Central Asia countries markets and the European Union market.
We are open to any suggestions of cooperation.
We are pleased to take up new challenges as the development of a new ready product, in accordance with expectations of our customer.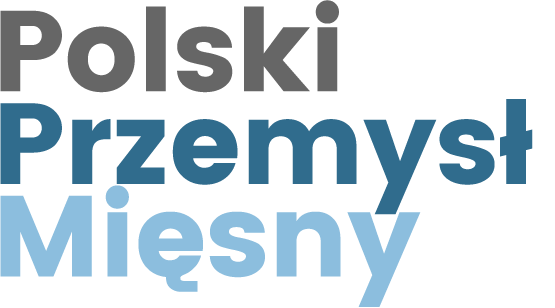 CONTACT
PPM ECO-DAR Group sp. z o.o. sp.k.
ul. Szaniawskiego 5 | 92-617 Łódź
+48 42 649 41 26
VAT PL 7282805645
NCR 0000596976

We are happy to answer any questions